Contact Us
Melker of Sweden AB
556927-7998
Visiting adress
Karlbergs Strand 4k
171 73 Solna
Email: Info@melkerofsweden.se
Phone: +46 (0)8 30 40 81
Have a question, or want a product recommendation? Get in touch.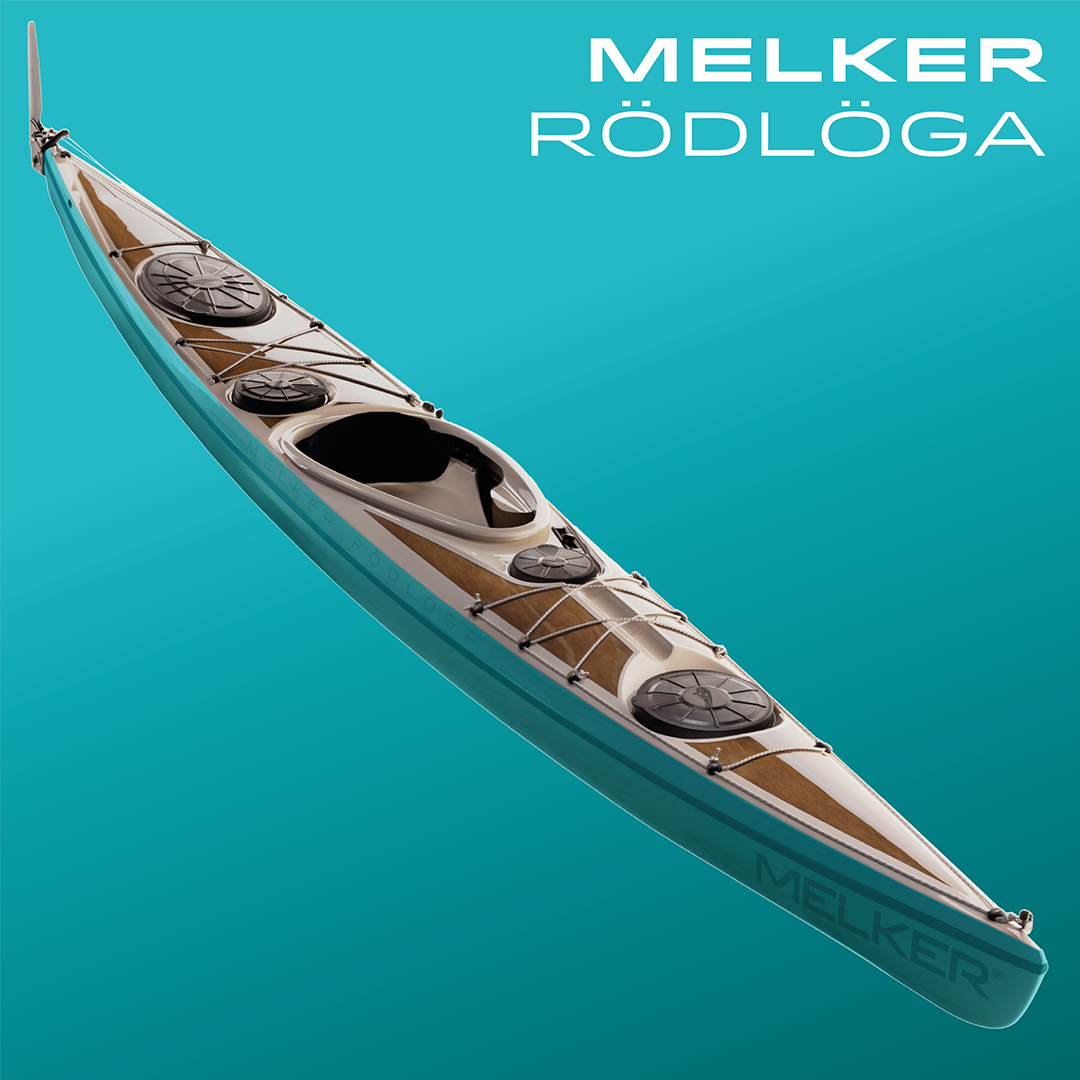 Maybe the most beautiful kayak in the world
We believe that a kayak not only should have great characteristics in the water, it should also look good!
Because of this all Melker Kayaks goes through a series of iterations before they reach the market and our test crew works with everything from the actual shape to the colouring and visual design.