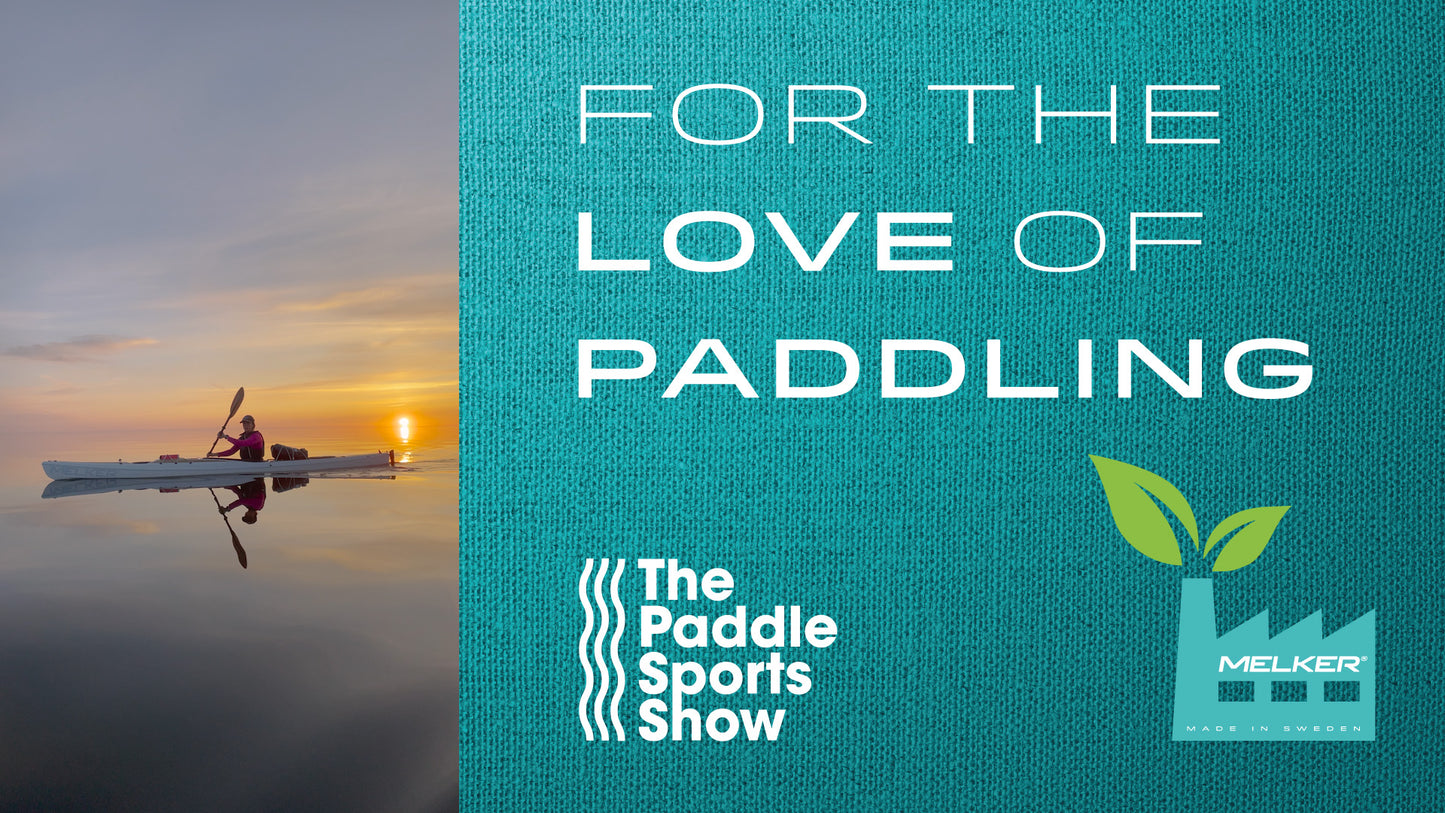 Meet and greet with MELKER @ The Paddle Sports Show, the 27th - 29th of September in Strasbourg
You are hereby invited to meet and greet with Melker of Sweden @ this years Paddle Sports Show in Strasbourg, France.
We are located in Le Parc des Expositions de Strasbourg / booth D13 - click here for detailed information about the show and how to get there.
-
Pre-book a meeting with us
To make sure that we reserve proper time for meeting and greeting - and for planning how we jointly will make Melker a great success in 2024 - please reserve a meeting with us in advance.
-
Request Preseason Program 2024
Melker of Sweden offers sustainable, high-performance, sleek & stylish kayaks for an active and conscious lifestyle.
An interplay between the environment, ethics and economy is strategically important to us – making it possible to make a difference for real.
Contact us to request the Preseason Program 2024
 -
-