As our slogan say, we are in business to make a difference, having a great time doing it.
One of our main goals is to help you and the people around us experience the magic of kayaking. If you are having a great time, we most likely will to!
On this page, you will find your way to some inspirational adventures and blogs, other Melker users and some of our favorite #Melkermoments.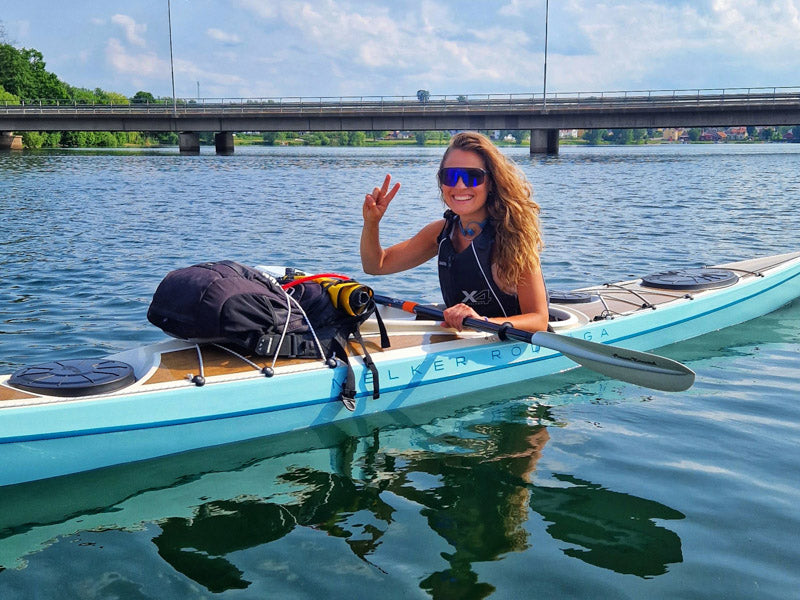 How to start kayaking?
Meet one of our newest ambassadors Marija. Marija is person who love the outdoors but never have been in a kayak. In this blog we will get to follow her journey to become a kayaker.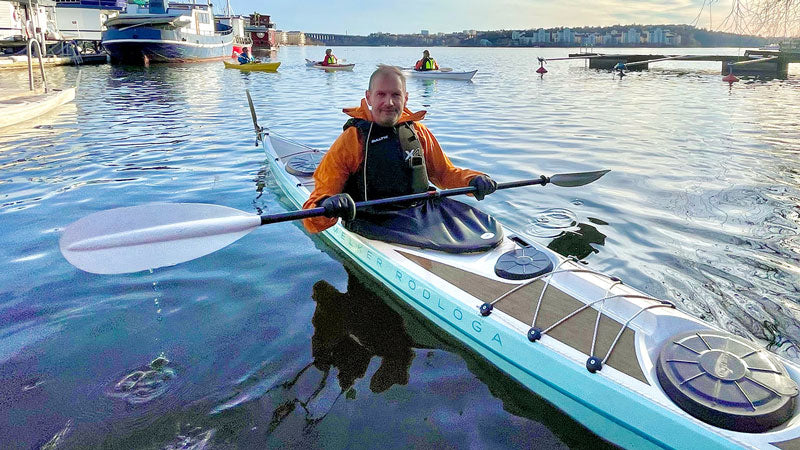 The Dal River to Siljan
This summer, we will be following Peter Hampus on his journey where he plans to paddle the Dal River from the source all the way to Lake Siljan. It's an adventure that is also a rematch for Peter against childhood accidents.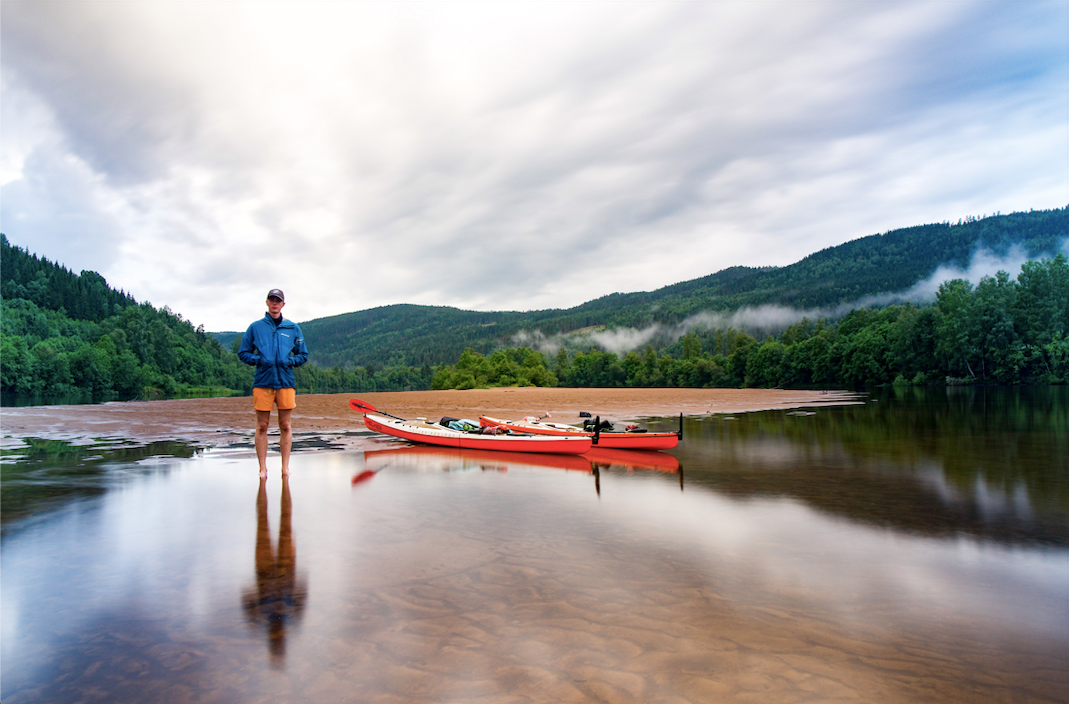 Klaraälv to the north sea
During the Covid summer of 2021 three friends set of on a journey to kayak from the start of Klaraälv, all the way through out to the Swedish west coast and the north sea.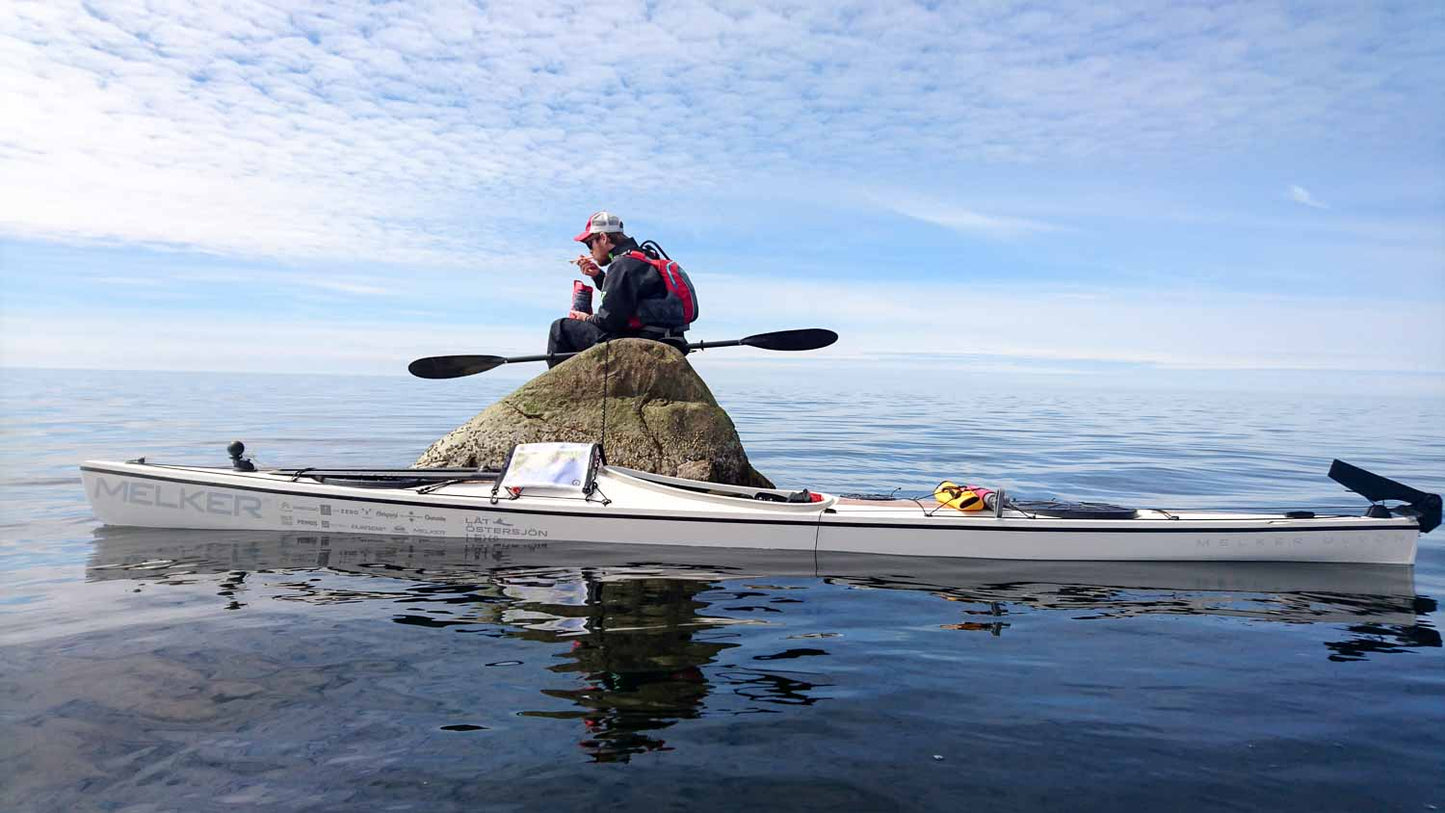 Around the Swedish coast
In 2016 two friends both named Emil set out on an expedition to paddle around the full Swedish coast. An adventure that took them 79 days and over 2000 kilometers.
Your image here?
Tag #MelkerMoment in your social posts and tag @Melkerofsweden. Every month we choose our new favorites and ask if we can publish them here!