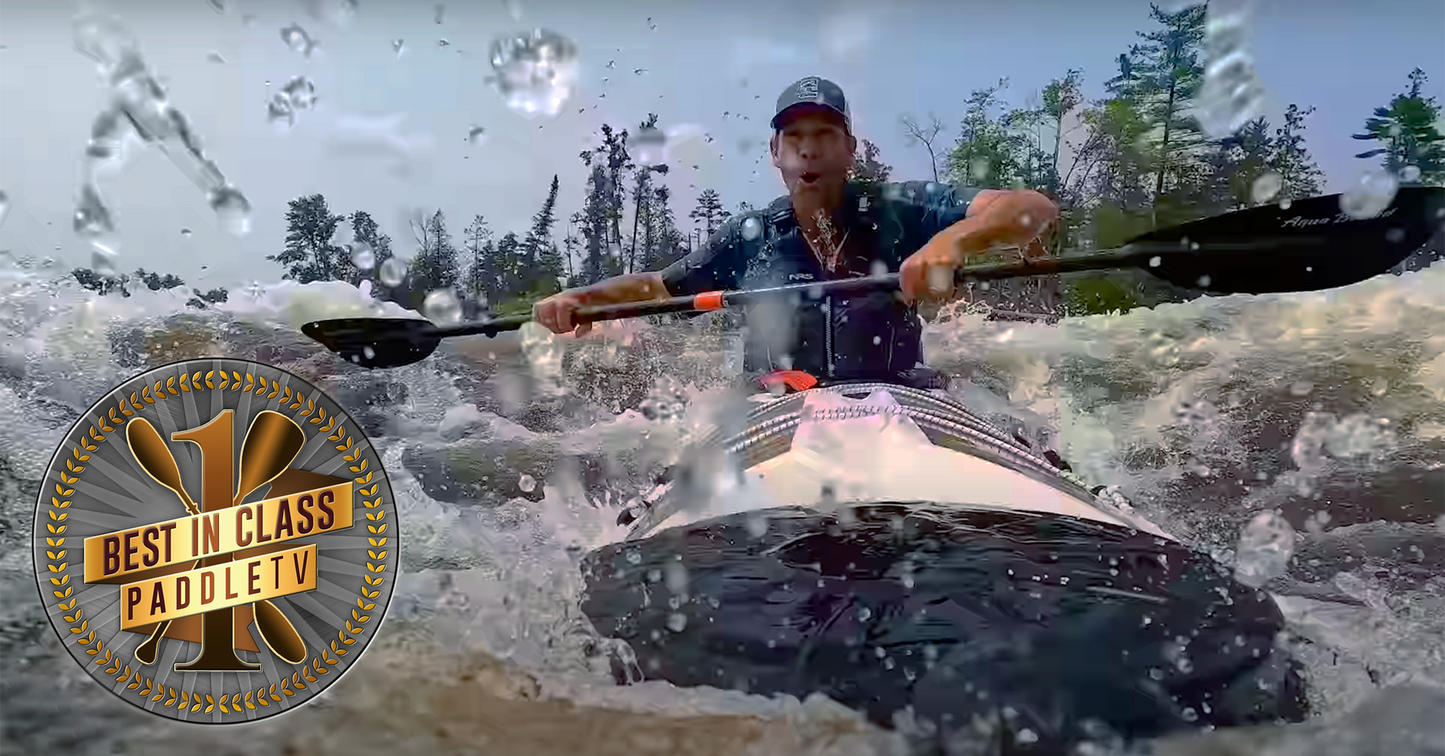 PaddleTV's 2023 Best in Class awards have been announced by world-renowned paddler, instructor, television host, and YouTuber, Ken Whiting.
Ken spent the summer testing some of the industry's top kayaks and canoes and has narrowed down eight of the industry's best boats, awarding them the title of Best in Class.
"...Melker Rödlöga exceeded my expectations and gets a PaddleTV Award for being the best touring kayak of the year 2023..." - Ken Whiting.
A natural evolution from PaddleTV's Buyer's Guide YouTube series, the Best in Class awards celebrate the "best of the best" in paddlesports. Produced by Heliconia, the Best in Class awards are an authentic and unbiased celebration of the top paddlesports products that Ken tested in 2023.
Each Best in Class video features the top products within a specific category. For each product featured, Ken discusses why he has chosen it as one of the top products of the year, and who should consider purchasing it.
-