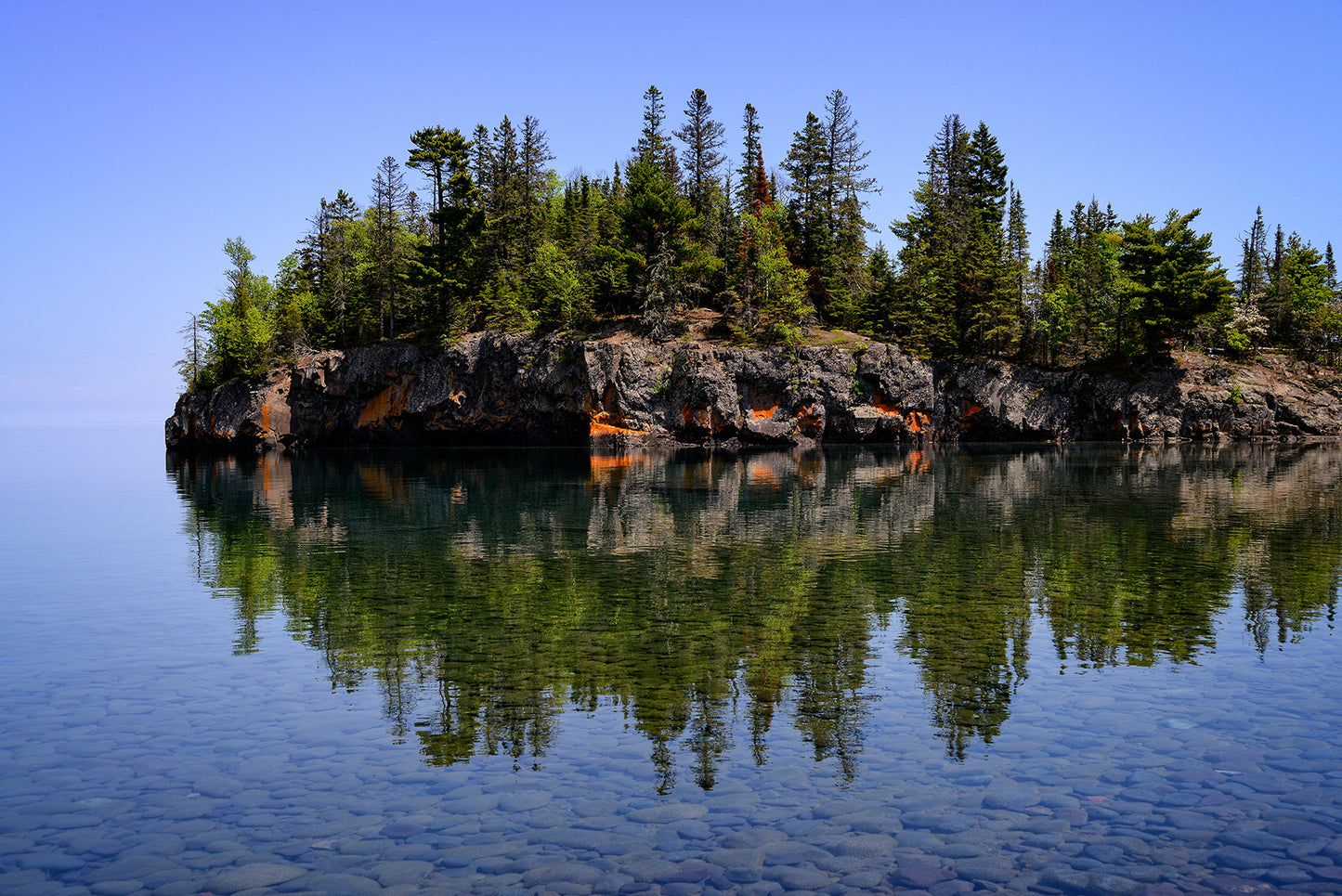 Pressrelease - 18th of October 2021
Stockholm, Sweden / Chicago, USA
Melker of Sweden available in the USA
In early springtime 2022, paddlers of the Great Lakes region will get the opportunity to experience sleek and stylish kayaks from Melker of Sweden, as Offshore Marine / Paddling Warehouse in Chicago introduces the brand in the USA.
Swedish-based Melker of Sweden (www.melkerofsweden.com) was founded in 2015, with the bold ambition to completely game change the outdoor hardware industry.
Melker of Sweden has constantly been pushing the boundaries of sustainability, craftsmanship, design and innovation - which has brought Melker of Sweden to be the most recognized watersports company, being honoured by the international paddlesports industry & community, including several awards for their sleek and stylish outdoor products for an active and conscious lifestyle.
Offshore Marine / Paddling Warehouse (www.offshore-chicago.com) is located in Lake Bluff, Illinois (35 miles north of downtown Chicago), and will carry the complete portfolio of kayaks from Melker of Sweden. Offshore's ability to deliver boats throughout the eastern and central US guarantees that Melker's products will be available to a huge number of potential American paddlers.
"We're always looking for products that change the paradigms in the outdoors industry, and Melker's approach to design and materials is the first really new thing we've seen in touring kayaks in a very long time" says Matt O'Brien, General Manager of Offshore Marine / Paddling Warehouse.
"With the costs of traditional composites skyrocketing, and with consumers being more aware of the impact traditional boat-building processes have in health and safety, we think the market is primed for the unique values that Melker brings to the table, and we're excited to be able to introduce the brand to American paddlers in 2022".
"We are very pleased to start this cooperation with Matt O'Brien & co at Offshore Marine / Paddling Warehouse as they have both long experience and the needed know-how to offer our products and building the brand in the US market" says Pelle Stafshede, CEO and Creative Director @ Melker of Sweden.
For more information and high-res content, contact;
Pelle Stafshede, CEO and Creative Director, Melker of Sweden
+46 733 16 95 35
Matt O'Brien, General Manager, Offshore Marine / Paddling Warehouse