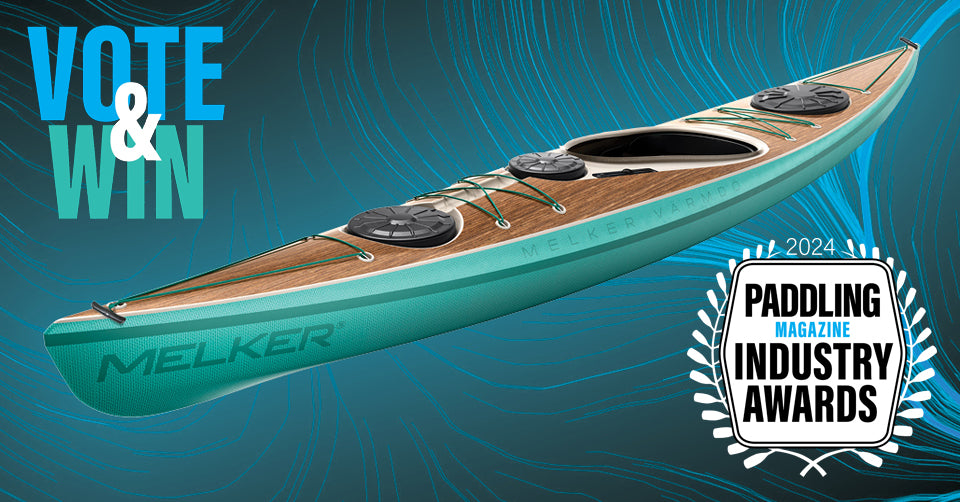 Vote for The Year's Best Gear! The choice is yours.
Consumers, retailers and media... You're invited to vote in the 5th annual Paddling Magazine Industry Awards recognizing significant and outstanding achievements in the development of new products introduced to the paddlesports market.
The 12 categories cover the entire spectrum from kayaks, paddleboards, apparel and accessories from fishing to whitewater.
Vote today and be entered to win a $1,000 shopping spree at the paddlesports retailer of your choice.
-