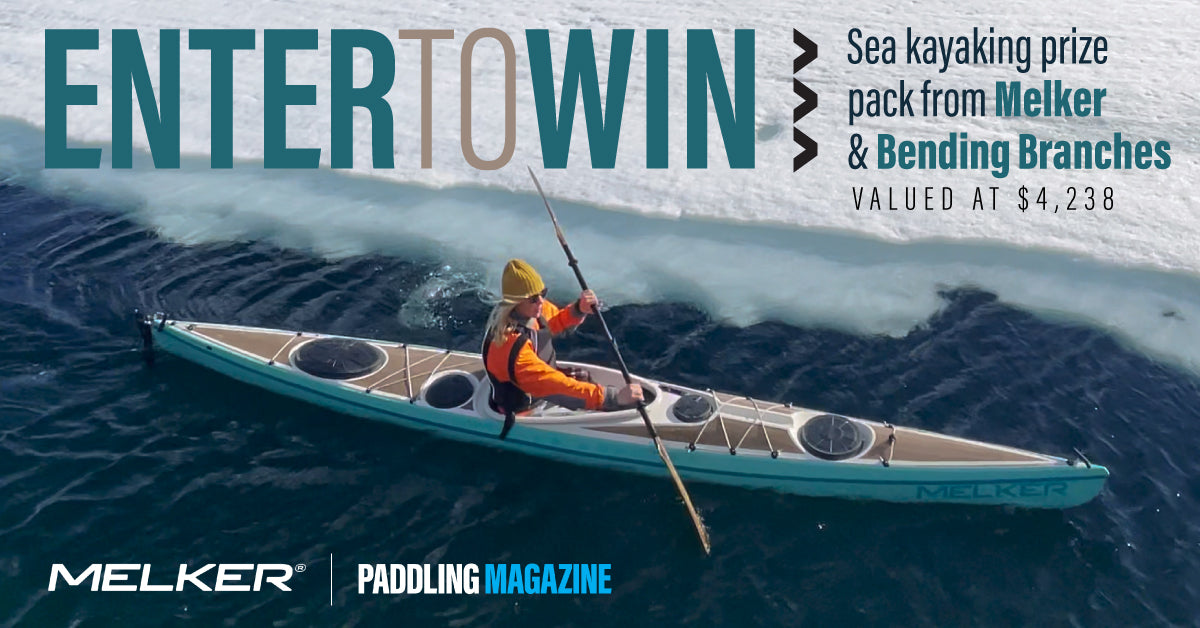 Giveaway time - Get your hands on a Melker Rödlöga Kayak and Bending Branches Navigator Paddle!
One lucky paddler will win this incredible sea kayaking package valued at $4,238.
Cruise in style on the open ocean with a
Melker of Sweden
Rödlöga and a
Bending Branches
Navigator Snap-Button Kayak Paddle.